IBC COLLECTION
We offer collection services for all brands of empty IBCs including SCHUTZ IBCs. IBC quality, quantity and location are factors that determine whether a free collection service or a paid disposal service. For more information on the type of collection you may have simply read our Terms & Conditions for Collection located further down this page. If you are unsure and need assistance please contact the team for further advice.
Once received the IBCs are cleaned, tested and supplied back into the market for reuse. IBCs that cannot be reused are broken down into their respective recycling streams or disposed of appropriately.
Our national logistics network is extensive and collections can be arranged from most locations including mine sites and rural areas.
Contact us today on 1800 333 124 for further information or alternatively download our collection ticket or fill out below.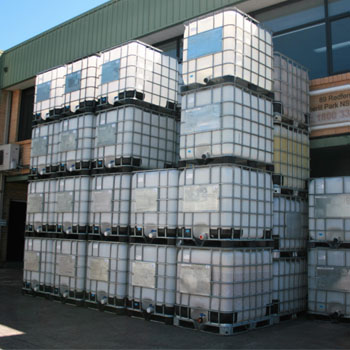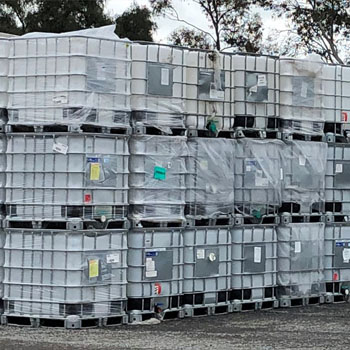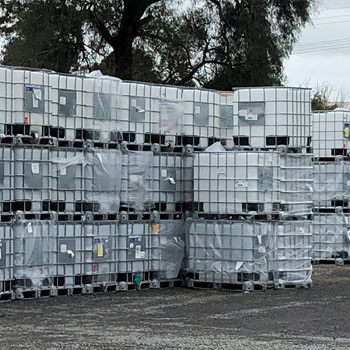 COMPANY DETAILS & SITE CONTACT